About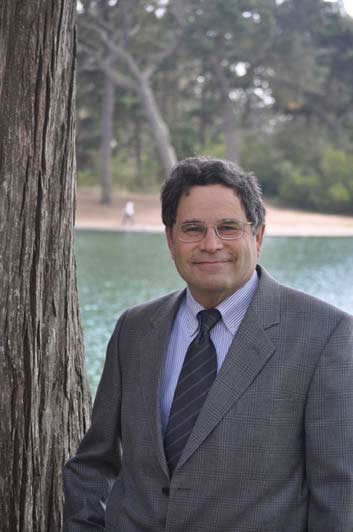 ESH Consultants provides fire protection engineering and building/fire code consulting for our clients. Services include: Sprinkler system analysis for renovations, remodeling, and change of hazards. Building and fire code analysis for new construction, renovation projects, and change of use. Preparation of code analysis reports for submission to local code authorities. Assist or augment clients in the preparation and submission of Hazardous Materials Business Plans. Review building plans, and fire protection system submittals for proper design and code compliance. Construction inspection of the installation of fire protection systems. Plan review and construction inspection for fire and building departments.
Elliot Gittleman, FPE, MBA has over 35 years of experience as a Fire Protection Engineer. He has worked for facilities engineering departments, consultants, and Corporate Environmental Health and Safety organizations. He has worked for some of the top US corporations and government agencies; The Boeing Company, Boeing Computer Services, Raychem Corporation, Naval Facilities Engineering Command and the University of Washington. ESH Consultants has developed a track record and reputation of providing reality based solutions for clients with projects in Arizona, California, Colorado, Maryland, Oregon, Washington, and Canada.

Our Mission Statement:
To provide specialized fire protection and disaster recovery consulting services to Architects, Engineers, Building Owners and Property Managers.
To assist our clients in the successful development of project requirements; faster permit approvals, reduced construction delays, and to provide alternative business oriented engineering solutions to code requirements and insurer recommendations.
To be our client's technical resource in communications with architects and engineering designers, code officials, contractors, insurer brokers and project managers.
To establish a long term relationship with our customers.
To help our clients succeed.